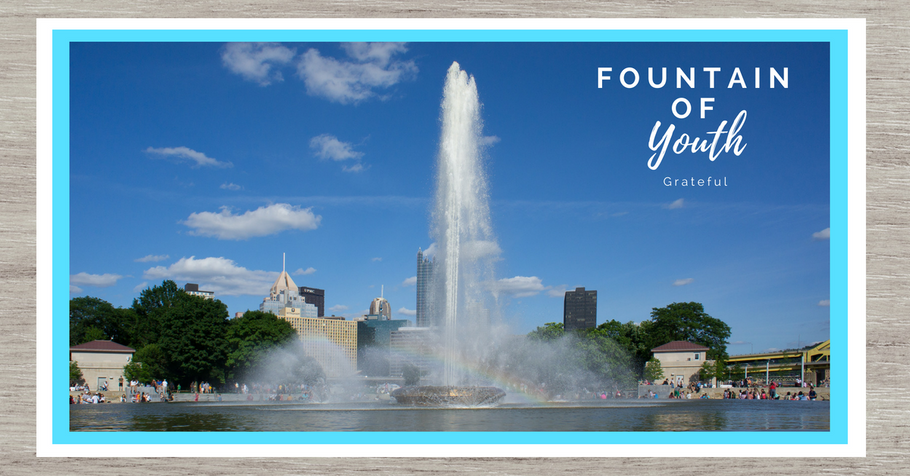 I'm writing to you today from a patio on the beach in San Diego. I'm currently on day eight of a ten-day West Coast adventure, already having made stops in San Francisco and Los Angeles... and well, I'm feeling rather grateful and thought I'd take a minute to share why with all of you. 
Just before classes and campus commitments get back into full swing, Kirsten, our other Shades Brand Ambassador, took time out of her busy summer to share where her fondness for sunglasses comes from. By the end of this blog post, her touching, personal story will have you feeling like you've known her your whole life. Continue to follow Kirsten and her love for food on Instagram @thegirlwhoatepgh, and you'll quickly realize just how good her taste is in not only Shades, but also cuisine. 
Follow the bouncing ball, it's time for another Uncle Jerry's Points of Interest.
When it comes to watching sports, I'm really at a lull. Of course we have the Pirates, who are actually showing a bit of life with the return of Marte, but you just can't allow yourself to feel any sort of hope, because history says they will find a way to
crush your soul
.