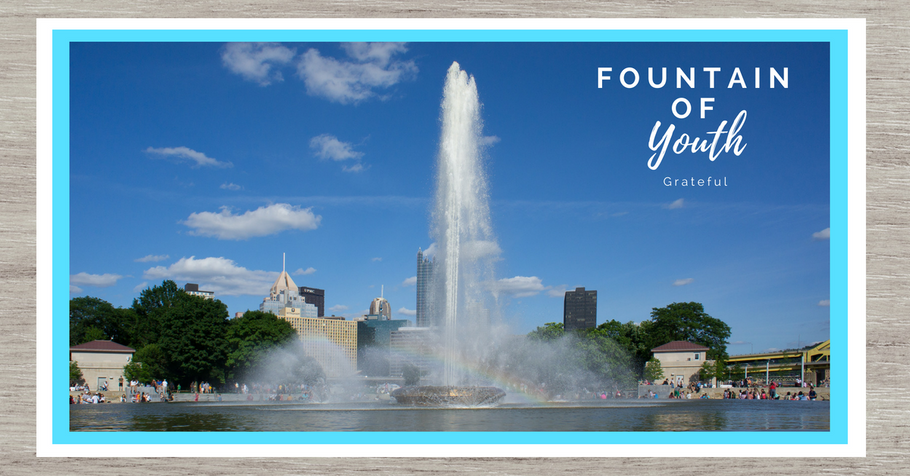 I'm writing to you today from a patio on the beach in San Diego. I'm currently on day eight of a ten-day West Coast adventure, already having made stops in San Francisco and Los Angeles... and well, I'm feeling rather grateful and thought I'd take a minute to share why with all of you. 
Just before classes and campus commitments get back into full swing, Kirsten, our other Shades Brand Ambassador, took time out of her busy summer to share where her fondness for sunglasses comes from. By the end of this blog post, her touching, personal story will have you feeling like you've known her your whole life. Continue to follow Kirsten and her love for food on Instagram @thegirlwhoatepgh, and you'll quickly realize just how good her taste is in not only Shades, but also cuisine. 
You've heard a lot from our
Uncle Jerry
, and from
some guy named Muz
, but I thought it might be time to get a little bit of a female voice on this site. I was recently in a presentation for my day job and was shocked to hear that women now make up 51% of this great country. We're no longer the minority, technically.