As an entrepreneur, heck, as a human being, I have people who I look to for inspiration and motivation. We all do. I'm sure you've got a list of go-to Instagram handles that are the first thing you look at in the morning or the last you look at before bed. One of mine is 
Gary Vaynerchuk
, or Gary Vee.
Grab a chisel from the woodshed… It's time for another edition of Uncle Jerry's Points of Interest.
Was drivin' back from Myrtle last week and the channels kept goin' in and aht and I happened to land on some political talk show. Now, I don't like talkin' politics, but I overheard them say something about Mt. Rushmore. This is something you may not know about me, but I am a "Modern Marvels" fanatic.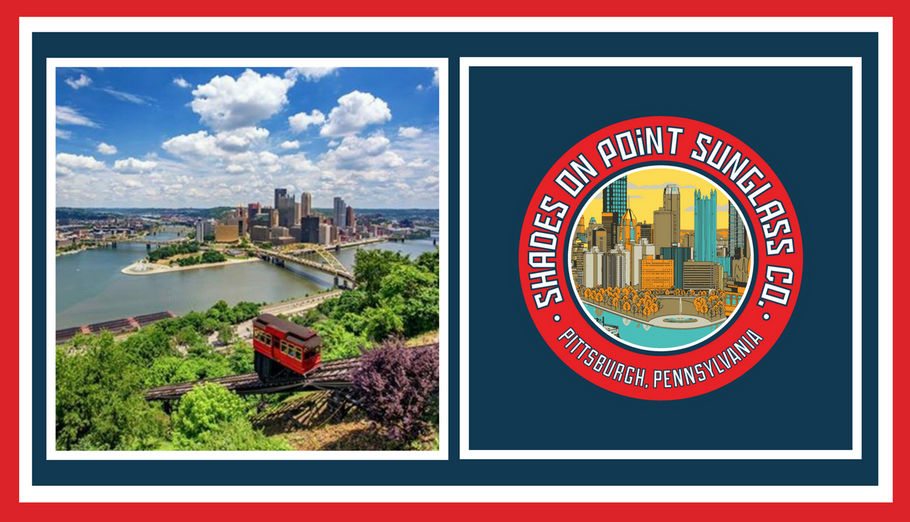 It's a Yinz-plosion Over Here!
If you've seen my latest vlog, you know that it was another big week for us here at Shades on Point and another testament to greatness of the city of Pittsburgh. There's something about the people of this city and the way we all come together to support each other that's pretty awesome.